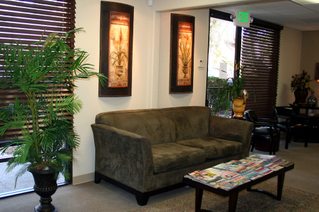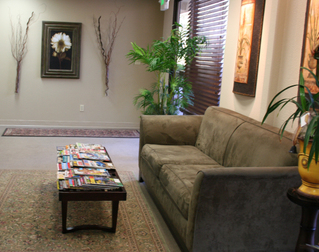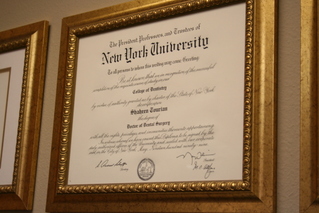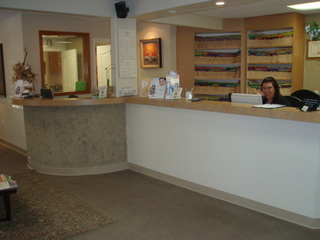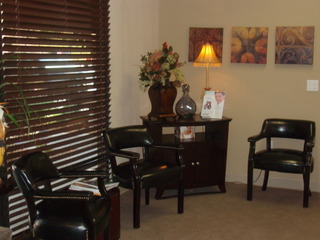 Our Practice Philosophy
At Scripps Family & Cosmetic Dentistry, our dental practice is uniquely different from any dental practice you might have ever experienced. Not simply because of the pleasant modern surroundings, nor because of the highly skilled staff, nor even because of the state-of-the-art equipment we utilize. Our practice is different because our goals are different. Our only concern is to provide you, the patient, with the very best possible dentistry in the most personal caring manner possible. You will notice this warmth with which you are greeted on you first visit. You will see it in the care we take to build a lasting relationship.
During your first visit, you will receive a comprehensive dental examination, and we will listen to your wants, needs, concerns and objectives. It is important for us to understand exactly what you want to accomplish. In that way, not only can we obtain the best possible clinical results, but we can also ensure that you will be pleased with your care and smile. Dr. Tourian will then make a treatment recommendation based on your individual needs.
We specialize in the more difficult cosmetic and restorative cases, and we bring to bear a fierce dedication to patient satisfaction. We understand the emotional, time and financial commitment our patients make to their dental well being is a precious commodity and deserves to be treated in a unique way. We build into each patients care things that are unseen, but essential to the successful completion of each case...things like the highest technical expertise, artistic flare, and genuine care.
Located in beautiful Scripps Ranch Mira Mesa area, we are close to the I-15 freeway. Off street, private building parking. Very easy to find.
If this sounds like the type of dental care that you expect, please give us a call.